This document provides you with information about the best way to publish your JMango360 App.

If you have finished the App on our platform, previewed it with our JMango360 Preview App and you're totally satisfied with the result, you are ready to publish your App to the App stores. Make sure all the information are correct, because changes to your App info usually require an App store update. Which will often cost you money.

Start with the name of your App: this needs to be as short as possible otherwise there is a risk that the name is not fully shown. Currently the max. number of characters is 30.
The next step is to create the App icon and splash screen for your application. Remember that these two items are the first thing your users will see, first impression is everything! Below some examples: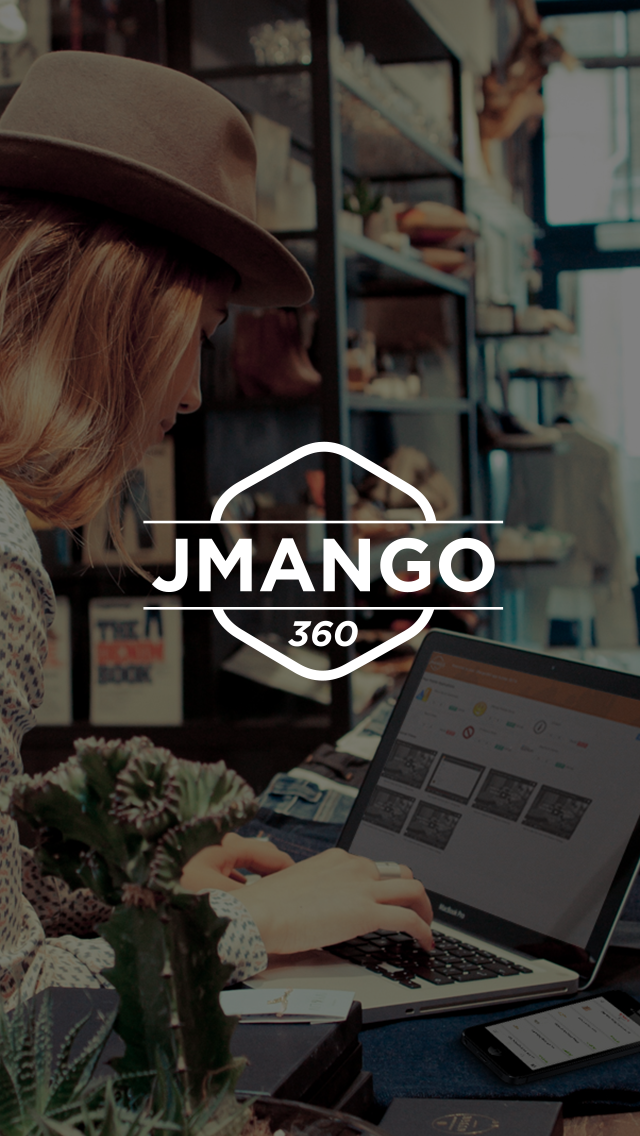 App icon Splash screen
Another important aspect is App Store Optimization. Make sure you select the right category for your App, otherwise it will be hard for potential users to find your App. Consider which category is applicable for your App. Think of the right keywords for your App as these will also help potential users. If you are selling clothes for instance, you can use keywords like: clothes, retail, fashion, etc. Keep in mind that you have a limited number of characters.
Enter the description for your App. Add your marketing tagline for example, describe the features of the App and tell your users why the App is relevant for them to download. Make sure your App description is not longer than 4000 characters, as most App stores will cut your App description if longer.
The last thing before publishing your App is to provide screenshots of the App. Screenshots are images that provide potential users with a preview of the App before downloading it. Upload at least one screenshot, the max amount is 5 per App store. The exact image resolution based on settings of Apple Stores or Google Play Stores can be found in this article: How to publish my App?
Related articles: