This feature allows your customers to register an account in order to place orders, manage order history, add their favorite products to wishlist and manage Shipping and Billing Address as well.

To create an account

Step 1: Open the Preview App and login with your account. Then, open the application by clicking directly on its name.

The home screen of the App will be displayed.

Step 2: Click on the 'menu icon' at the top left of the screen. The list of menu items will be displayed on the left.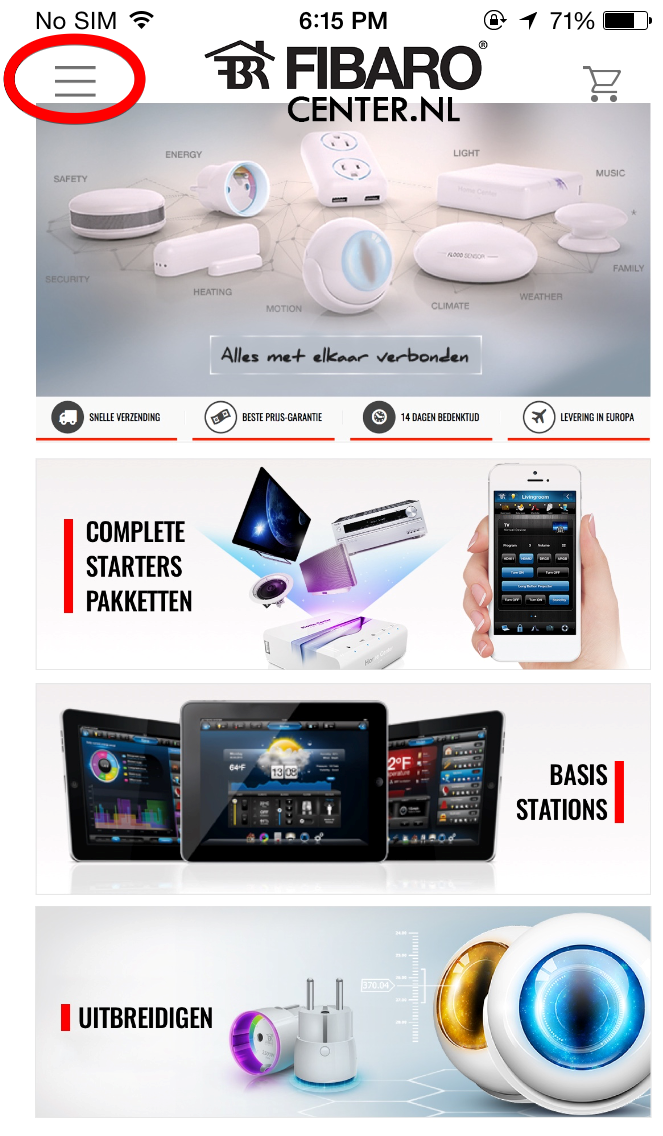 Step 3
: Continue with clicking on
'My account'
at the top left of the screen.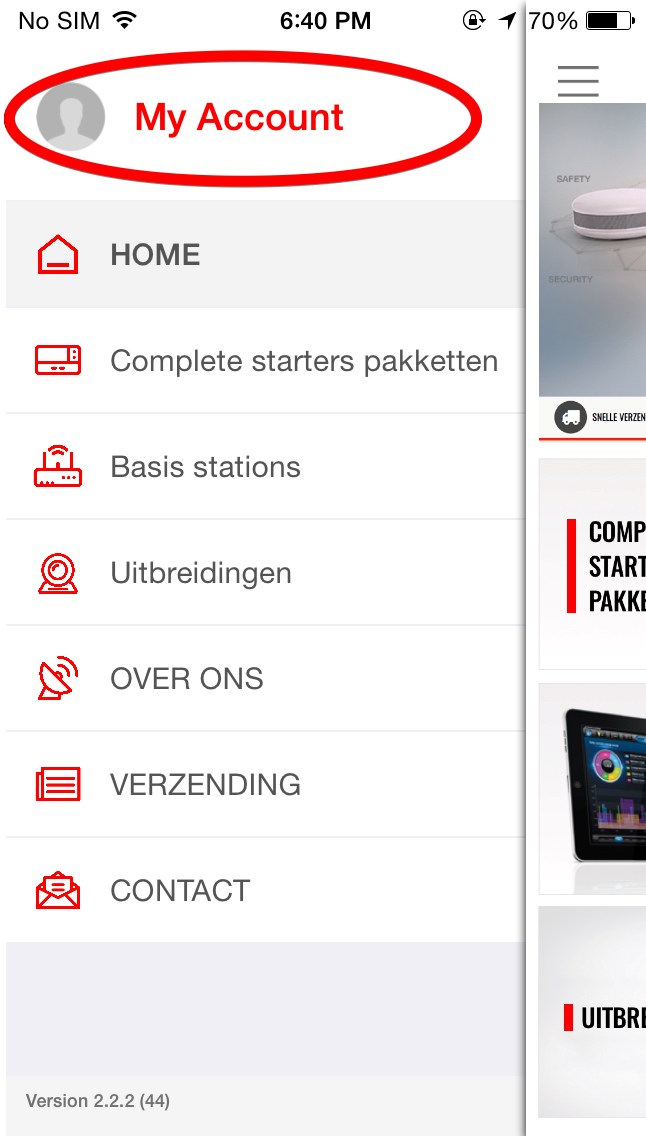 Step 4: Click on the tab 'New account' to create an account.

Step 5: Please fill in the blanks and click on 'Register' to finish.

The Success notification will be displayed when you finish all the steps.

---
Did you know?

There's another way to create an account on your application. When the user click on the cart icon in the upper right corner, the system will ask them to login or register an account, and the user only needs to follow step 4, step 5 and then login to pay for their cart. All user information will be stored.




If you forgot your password, from login screen, tap on 'Forgot your password', then the Forgot password screen will appear. Type your email and click Send, then you will receive a link to reset your password.