Quote Request allows mobile users to send the App owner a request in order to get the pricing, offers and product information in case the App owner doesn't want to show the product price in public.

Please follow the steps below to request a quote.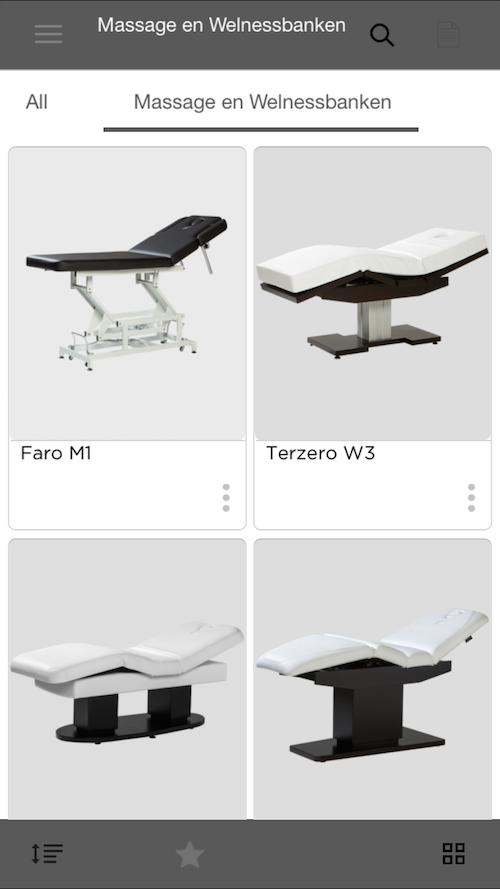 To request a quote, from the product listing page please open product details, then click the 'Add to quote' button.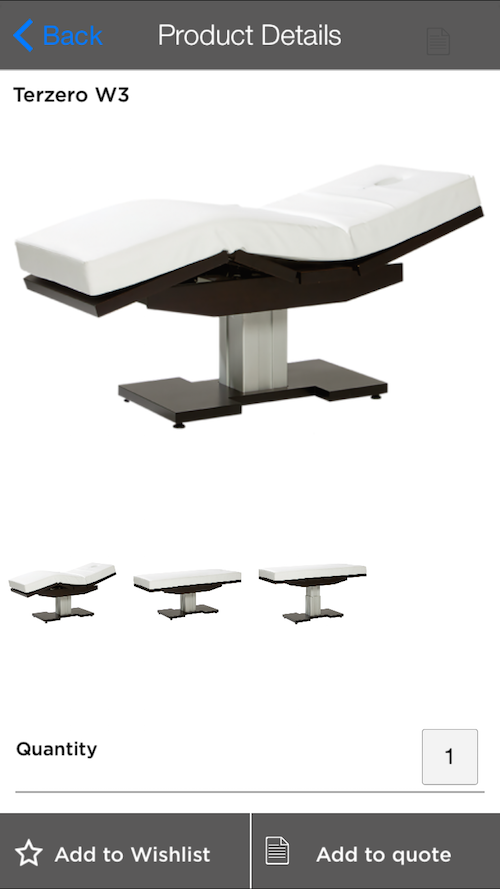 Please click on the shopping cart icon in the upper right corner of your screen to open your cart, afterwards you will see the selected product.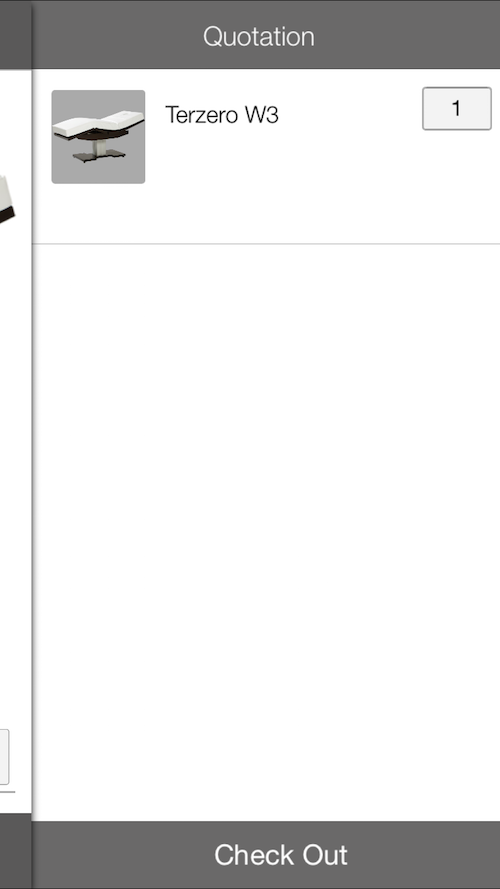 Click on the checkout button to send a quote request to the App owner.
Related Articles