After designing application, you would like to make sure that mobile users who install your app receive Push Messages. Unexpectedly, the mobile devices are not receiving those messages. Why does this happen?
Issue
This issue is possibly raised by:
Notification of device is turned on but right after installing application and then opening on mobile, there is a notification asking if you'd like to get push message. Y

ou select

Don't Allow.

Notifications of device is turned off: I

t means that your device will not get push message as well as any other notifications under any circumstances

.

Solution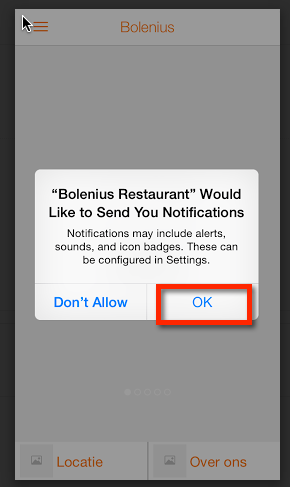 However, if you select

Don't Allow

when receive the notification on opening app for the first time, please

turn your notification on in

Settings of your device, please go to Settings>Notifications and select the application, you then turn it on.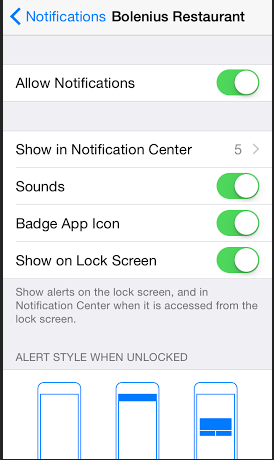 Note: You turn on the notifications for Android by going to Settings>Application Manager, select the application and check the box to turn it on.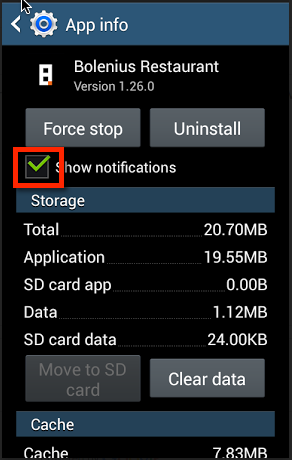 Please contact us via this link if it doesn't work after all.
Related Articles
1. Why is the product filter function disabled when browsing a product catalog?
2. Why updates are not displayed on Mobile with Magento Application?