Issue
This issue might come from updates on Magento website, such as:
Update product information like: name, description, price, inventory .....

Create or delete categories and subcategories.

Get new

features to the website.
And then, as a mobile user, you open the app and don't see any updates on your mobile devices?
Solutions

Please follow steps below to get the latest information of product in particular and the website in general.



It's essential to clear cache and get indexing of Magento backend after updating the site if required. This step ensures that your website is shown up with changes.




Then, you can resolve this in two ways:
The temporary solution is mobile users pull to refresh application on side menu screen. However, not all the changes will be updated this way, this supports to update product information only (like: name, description, price, inventory.... of the product). Moreover, mobile users may not know this way.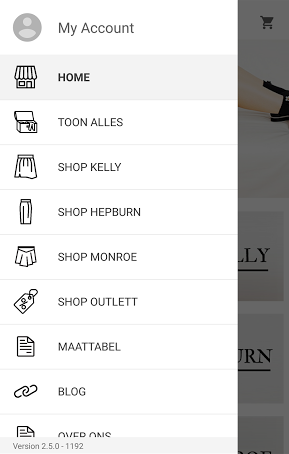 Re-integrate your application with Magento store on JMango360 App Management is the best solution to this problem. As the result, your app will get the latest updates from the Magento store so whenever mobile users open application, the updates will be there.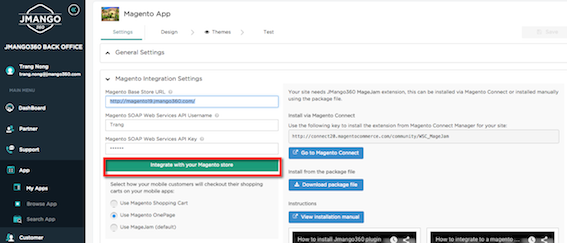 Finally, please never forget to click
Save
application button to save your data after finishing the update to your application.

Related Articles